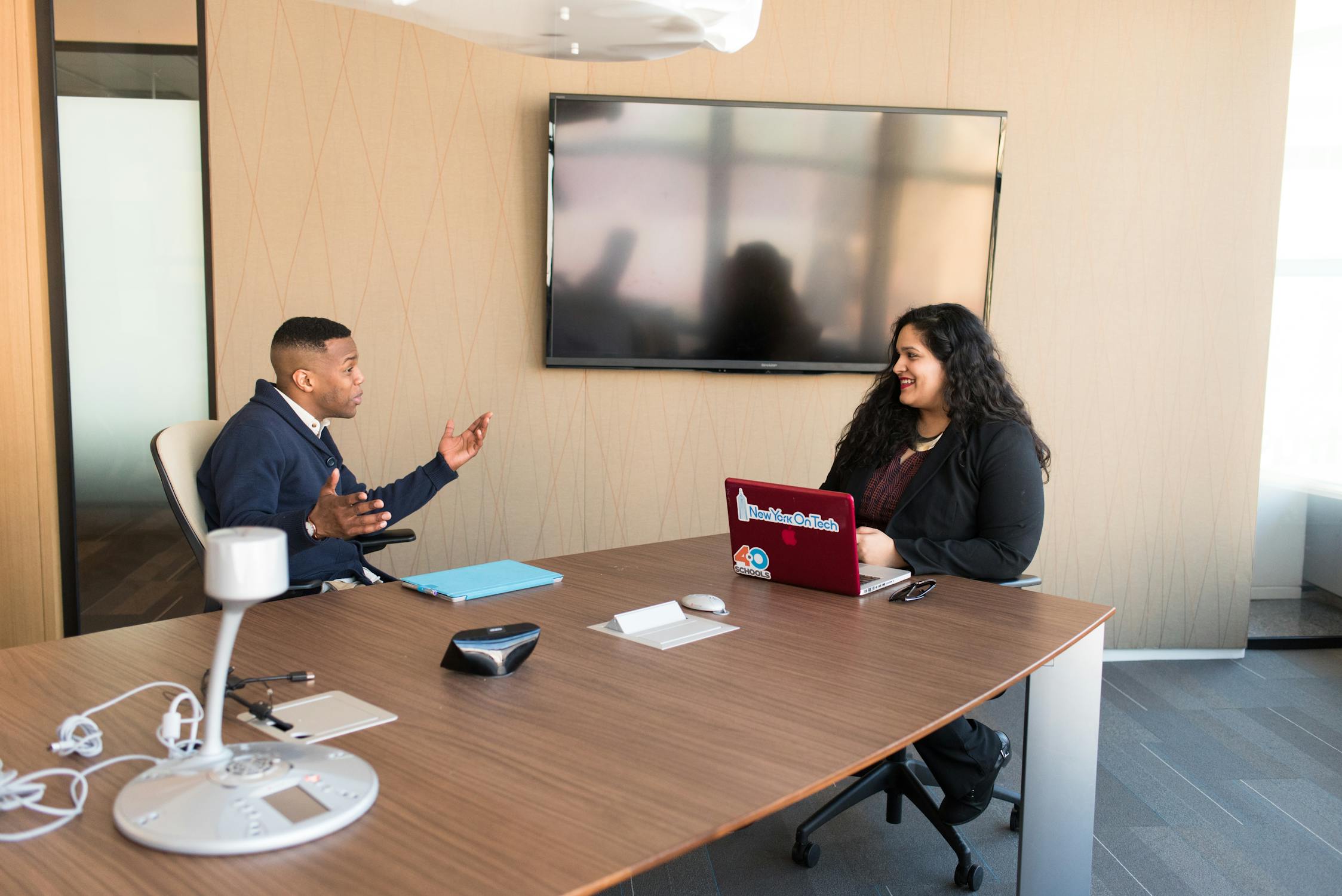 Whilst sales people are often very competent at selling, when it comes to selling themselves in interview, sometimes, some people miss the mark. If you are great at interviews and always get the job, this blog is not for you. If on the other hand, you have had a few interviews and were unsuccessful in securing the role, perhaps the following questions may be of interest to you.  Preparation is key; know why you want the job, what you can bring to the company and think through answers to the following 15 questions.   
Tell me about yourself and your career to date.
What do you know about our organisation and why do you think you are suited to our sales role?
Give me an example of where you made a sale that you were particularly proud of?
Tell me about your typical prospecting approach?
What has been the hardest sale you have every made and why?
How do you keep abreast of your industry?
How do you plan to achieve your budgets? 
What preparation do you do prior to a client visit? Tell me why you choose this approach.
How would you sell our products / services to a potential client?
Have you ever not met budget? If so, tell me why and what you did as a result?
Tell me about a recent pitch you made. How did you go about it and what was the result? 
What is your most and least favourite part of your sales job?
Who are you most comfortable selling to and why?
What is the best way to manage you?
How would your clients / customers / peers / team describe you?
Once you have thought through all these questions, and got your answers fine-tuned – research your interviewer or interviewers to become comfortable with their background.  This may give you a piece of valuable information to help you establish rapport.
One last thing, remember the difference between confidence and arrogance is a thin line.  Be yourself, be authentic and be relaxed, people like people they can relate to, not who sell themselves in too forceful a manner. The interviewer will be thinking that the way you come across at interview and the way your present yourself, will be the way their clients will see you. So put your best foot forward and all the best.
For tailored interview advice, contact one of our career coaches at info@selectionpartners.com.au or call 03 9832 8100.